Reverse Engineering Rustlang Binaries - A Series
This is a series of notes of my take on understanding how to reverse rustlang binaries.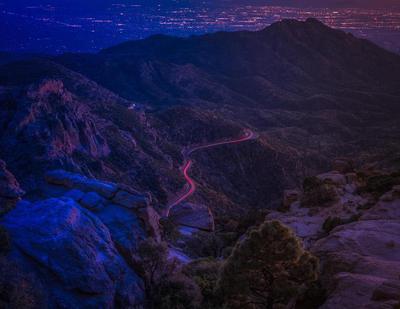 I've been struggling with reverse engineering rustlang binaries for a while in CTF challenges. So I'm starting a reverse engineering series where I reverse engineer several rustlang binariesa and try to understand how they actually work.

If you find this research work useful in your work, please consider giving attribution or something like that. Also, if you think that you can give some hints to improve this work, please consider contact me through email misra.cxx@gmail.com